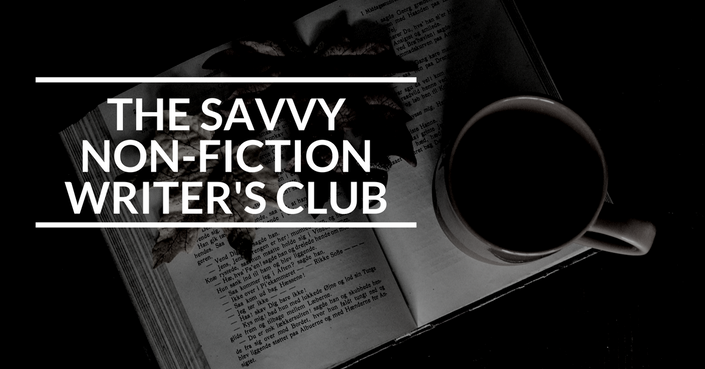 The Savvy Non-fiction Writer's Club
Become a Successful, Profitable Non-fiction Writer
Try now for FREE
It's time to become a successful non-fiction writer!

Do you want an intensive course in non-fiction writing for fun or profit, plus the help you need to succeed as a blogger, freelance writer or non-fiction author?
I'm Bryan Collins, a trained journalist, professional copywriter, blogger, and an Amazon author. I also write regularly for publications like Forbes.
I'd like to invite you to join the Savvy Non-Fiction Writers' Club.
Inside, I'll show you step-by-step how to write non-fiction books, blog posts, articles and more and how to make an income doing this.
And you'll get help at every step of the way.
So what's unique about the Savvy Non-Fiction Writer's Club?

I've distilled the winning techniques of successful non-fiction writers, bloggers and New York Times best-selling authors so you can use them too. This means you get non-fiction writing strategies that work.
Unlike many other writing courses, this club is affordable, you can cancel at any time and take it at your own pace.
It's the only resource you need if you want to become more prolific, earn more money or make an impact.
Look what's inside..
What does becoming a successful non-fiction writer mean to you?
The answer is different for everyone.
For some, it's writing thousands of words every week without feeling blocked or confused.
For others, it's getting paid hundreds if not thousands of dollars for their work each month.
And for a few, it's making an impact with blog posts, articles or even books.
All of these definitions of success are ok.
I've worked towards all three at various points over the years.
I went from the unemployment line to building my blog Become a Writer Today, earning thousands from self-publishing and writing for top publications like Lifehacker, Fast Company and Forbes.
While in bed the other night, I wondered what I could do to help you take the first steps towards your personal Everest?
And then it hit me!
Why not give you access to everything I've learnt about writing and earning a living as a creative, through all of my courses?
Plus get all these great bonuses when you join
What if I told you the bonuses for the Savvy Non-Fiction Writer's Club are worth over $400? That's worth more than double the price of your membership for the year
Join today and you'll also get:
Discounts on some of the latest writing software including Grammarly, Ginger and Scrivener so you can save money (Value $100+)
All my books including The Savvy Writer's Guide to Productivity, The Art of Writing a Non-Fiction Book and The Power of Creativity (value $30)
Access to free book writing templates for Scrivener and more so you start starting today
Tutorials that explain exactly how to use this software so you can find answers to your technical questions
I'm a new writer, I don't know where to start
Right here!
Whether you want to start a blog, write a book or earn a few hundred dollars each month, the answers are inside the club. I'll walk you through every stage of what it takes to become a serious non-fiction writer.
That includes:
Conquering writer's block so you can write every day
Self-publishing your first book and becoming an author
Finding and pitching editors so you can build a name for yourself as a profitable freelancer
Starting and growing a creative business that pays the bills
And lots more
Remember, you can email me your questions about a writing career at any time.
I know new writers are often unsure about investing in their craft. That's why I'm offering access to the club at one low monthly price rather than fee that sets you back hundreds of dollars.
Plus, if you decide the club isn't right for you, fear not. I'll refund your purchase.
I'm a blogger, how can this club help me?
You'll conquer some of the most common fears writers have about blogging: am I wasting my time, how do I know if I'm blogging about the right things and will this take away from my writing time?

You will discover: how to find your voice, build your platform, find an audience and blog consistently.
I will also reveal how to use an editorial calendar, give you proven templates and a step-by-step guide that will save you time writing and blogging.
But what if you don't know what to blog about?
I'll send you a list of evergreen topics so you're never short of ideas.
I'll also critique your latest blog post or send you a 10-minute video critique of your blog if you email me a link.
I'm a non-fiction author, how can this club help me?
This club is for non-fiction writers who are serious about maintaining their sharp writing and self-publishing skills.
Consider this club your online writing support group.
You'll get:
A step-by-step guide to self-publishing your non-fiction book so that you can become an author
A walkthrough of how I write my non-fiction books
Practical advice for self-publishing a non-fiction book that readers are happy to buy
Insider access to interviews with New-York Times best-selling authors



"I think Bryan's coaching methods deserve a special mention. Since following him through his blogs I have come to understand more about the craft of writing so much so that I am about to launch my first book. His valuable teaching methods have helped me gain insight into the world of finishing what started out as a dream but will soon become a reality. I truly recommend anyone looking for insight to follow Bryan. 'A natural born teacher of the craft of the written word."
Beth Nielsen, non-fiction author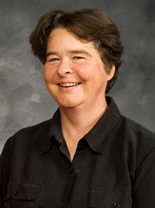 "I applied one lesson from the course today with a new blog post. I was SHOCKED by how many changes I made for the better."
Susan Johnson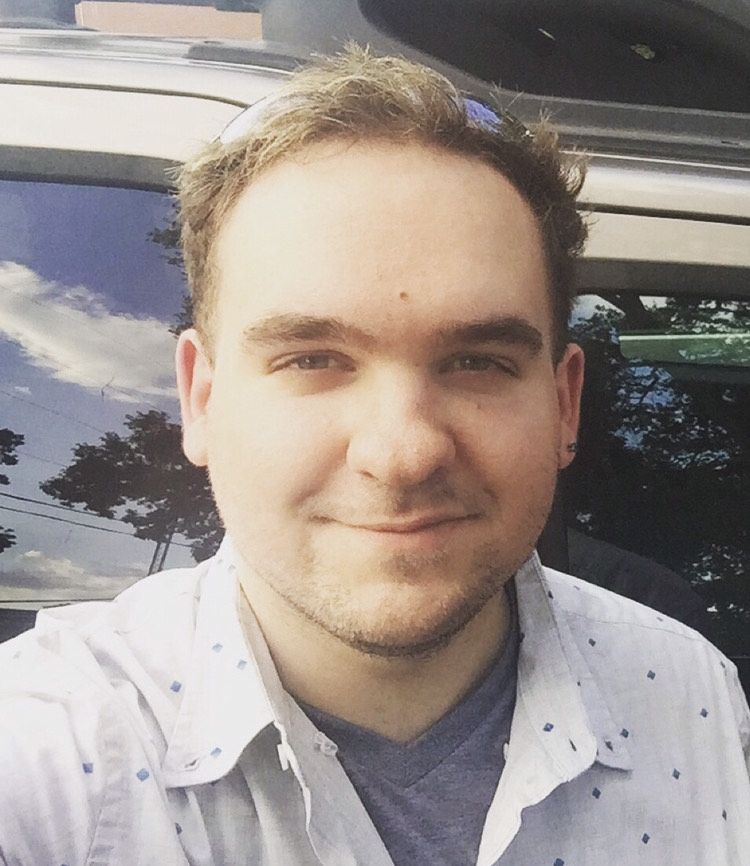 "I wanted to let you know that I completed the course and... I'm writing! I don't know what clicked inside my head, but something did after watching your videos. One tip you gave that I found extremely helpful was to start small and build my word count.
Also, the analogy of throwing a type writer at the moon really hit home for me. I am, admittedly, a perfectionist, and I had gotten to where I was afraid to write anything, even something as simple as a text message, in fear of making a mistake. Now, I understand that I don't have to write the "perfect sentence because the truth is that it will never be perfect."
Joshua Dilmore

"When I started Bryan's course...I had a clear objective, and a very rough concept. I learned to expect messy first drafts, to build a daily writing routine, to outline my writing and to separate my creating from my editing. I ended up with multiple partial drafts, an idea file, and one ~6000 word rough partial draft I was pretty happy with and felt comfortable sharing for a coaching call.
After the coaching call...I felt encouraged and validated... it's going to be hard work, but at least now I understand where I need to focus my efforts. I made real, measurable progress because I took Bryan's course and coaching call.
Not bad for 33 days!
Bryan is experienced, knowledgeable, and he cares about helping you become a better writer. This is the best step I could have taken to jump start my writing. Thank you, Bryan!"
Marsha Tufft, non-fiction author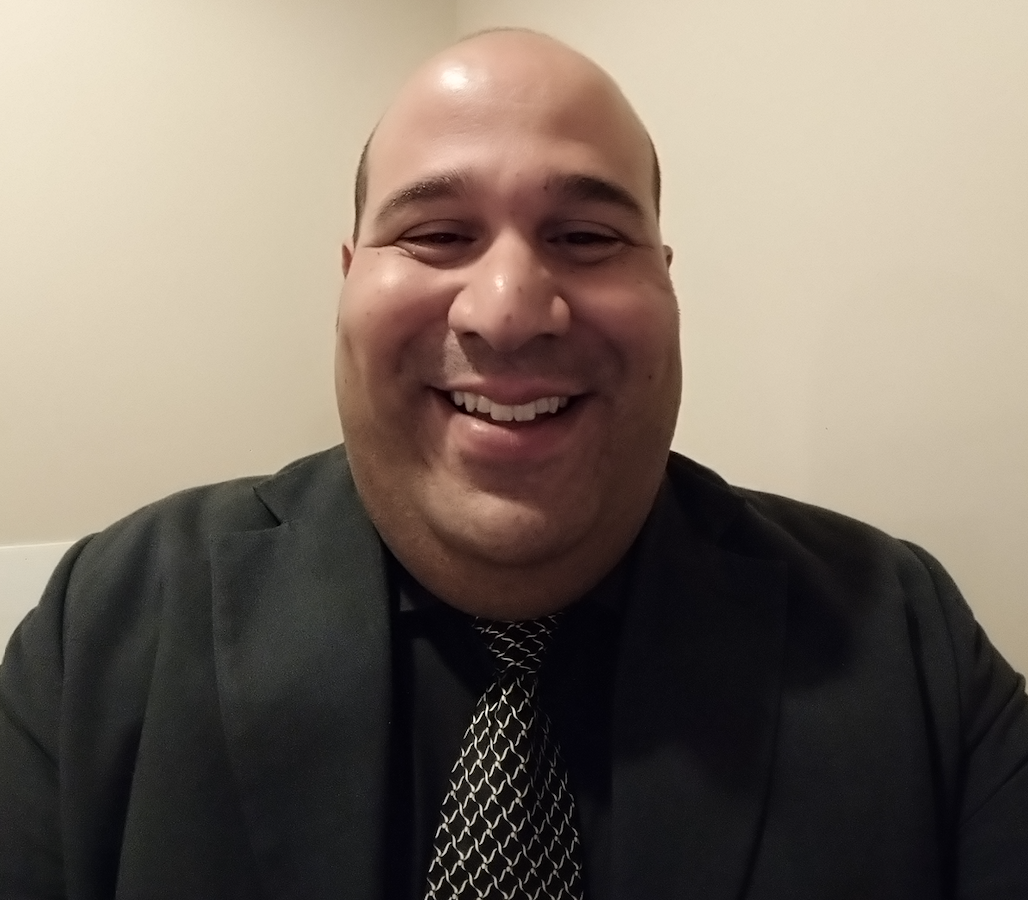 "Bryan provided great insights and tips on the first steps to take to become a writer and the focus points to address when considering writing as a revenue generating stream and tool.
He was spot on!
His experience, along with the knowledge and mentoring skills were greatly appreciated.
Also and most importantly, Bryan has a strong passion for writing, teaching and helping others. He was awesome to speak with and superb in his support. Also his office provides astonishing customer service.
If you are thinking of becoming a writer full or part time, listen to Bryan, read his books and invest in Become a Writer Today."
- Kelvin Peña Raymon, non-fiction author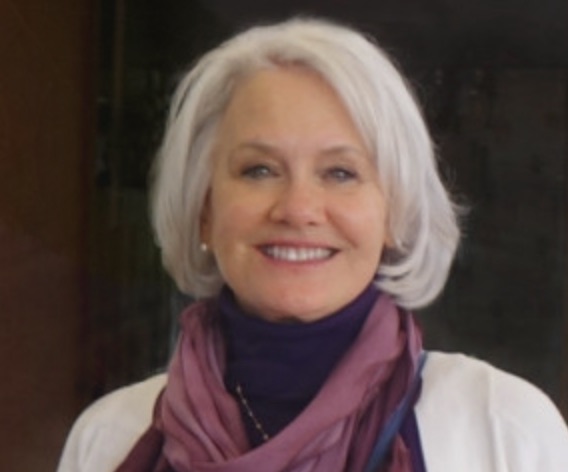 "I AM writing every day! Today is Day 32! For now, a humble bow and Thank You to you, and your YES to writing and publishing!!"
- Anna Corbett, non-fiction writer, Joyinliving.com
What readers are saying about my books


(Don't worry, you'll get this book as part of the club)
Why you're in safe hands
I'll show you everything I've learned from spending years as an author, blogger and copywriter. I've spent years (and thousands of dollars) learning these methods from successful non-fiction authors, bloggers, writing coaches and more.
How can you be sure you'll get value from this club?
1. I promise... your articles, blog posts and non-fiction will reach a professional and publishable standard in just a few months, provided you have at least a minimal aptitude for writing and you work through the materials.
2. I promise...you will discover dozens of new ready-to-use writing strategies - that you haven't discovered before. (Many are unique to the program.)
Frequently Asked Questions
How long do I have access to the materials inside the club?
After enrolling, you have unlimited access to this materials for as long as your a member - across any and all devices you own.
What if I am unhappy with the club?
I would never want you to be unhappy! If you are unsatisfied with your purchase, contact us in the first 30 days and I will give you a full refund.
What if I want to cancel later on?
You can cancel at any time, for any reason. You'll pay no more, and we'll part as friends. Or fix a period of membership that suits your budget - say, six months. Or take a break and resume later. You won't be charged during that period.
I write fiction, what about me?
One of the bonuses inside this club - Write Your book - covers how to.... write a book! It works for fiction and non-fiction. That said, the emphasis in this club is on non-fiction writing.
I still need more help
Fear not. As part of the premium package, I will get on the phone with you for 30 minutes to help you write better non-fiction (worth $297). Again, I can only make this 1:1 coaching call available for a short time.
Your rock-solid guarantee
You can try the Savvy Non-Fiction Writer's Club today… 100% risk-free.

After you've joined the club, if you still feel like it wasn't helpful, email me, and I'll happily refund your payment.
The best part is this:

If you feel like the Savvy Non-Fiction Writer's Club could help you, sign-up today.
You can try the material risk-free and then return it if it doesn't work out.
I created this club to help you, which is why I'm more than happy to offer this guarantee.
As seen on