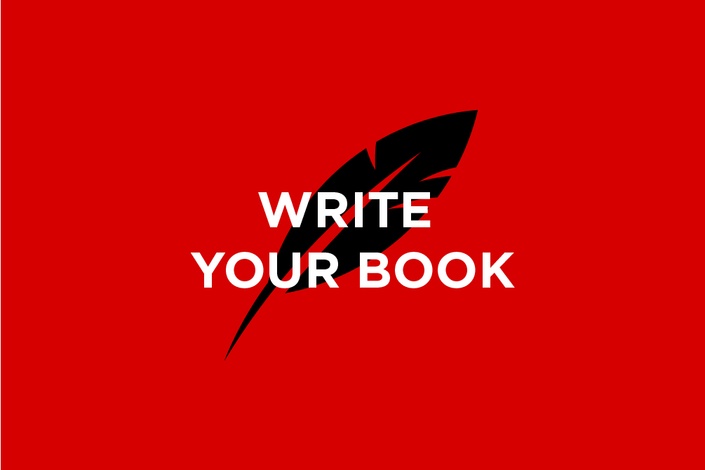 Write Your Book
Plan, Write, and Self-Publish a Book Readers Love... Guaranteed!
It's a simple fact… my course Write Your Book is making it easier than ever before to become an author.
There's no denying it…
Once upon a time, it used to be hard to write a book.
You had to come up with an idea, find time to write, and learn the skills of successful authors. It was terrible.
But not anymore.
Not too long ago, I dreamt about writing a book for years.
But every day, I woke up and something got in the way: young kids, a demanding job and myself.
My friends would ask me, "Did you write your book yet?" And I'd reply, "It's coming along."
For years, I'd been talking about this mythical book, but I didn't know how to finish it.
Frankly, I was tired and embarrassed by my lack of progress.
I knew I could have written the book inside me had I taken a different approach.
Take a look at my author page on Amazon....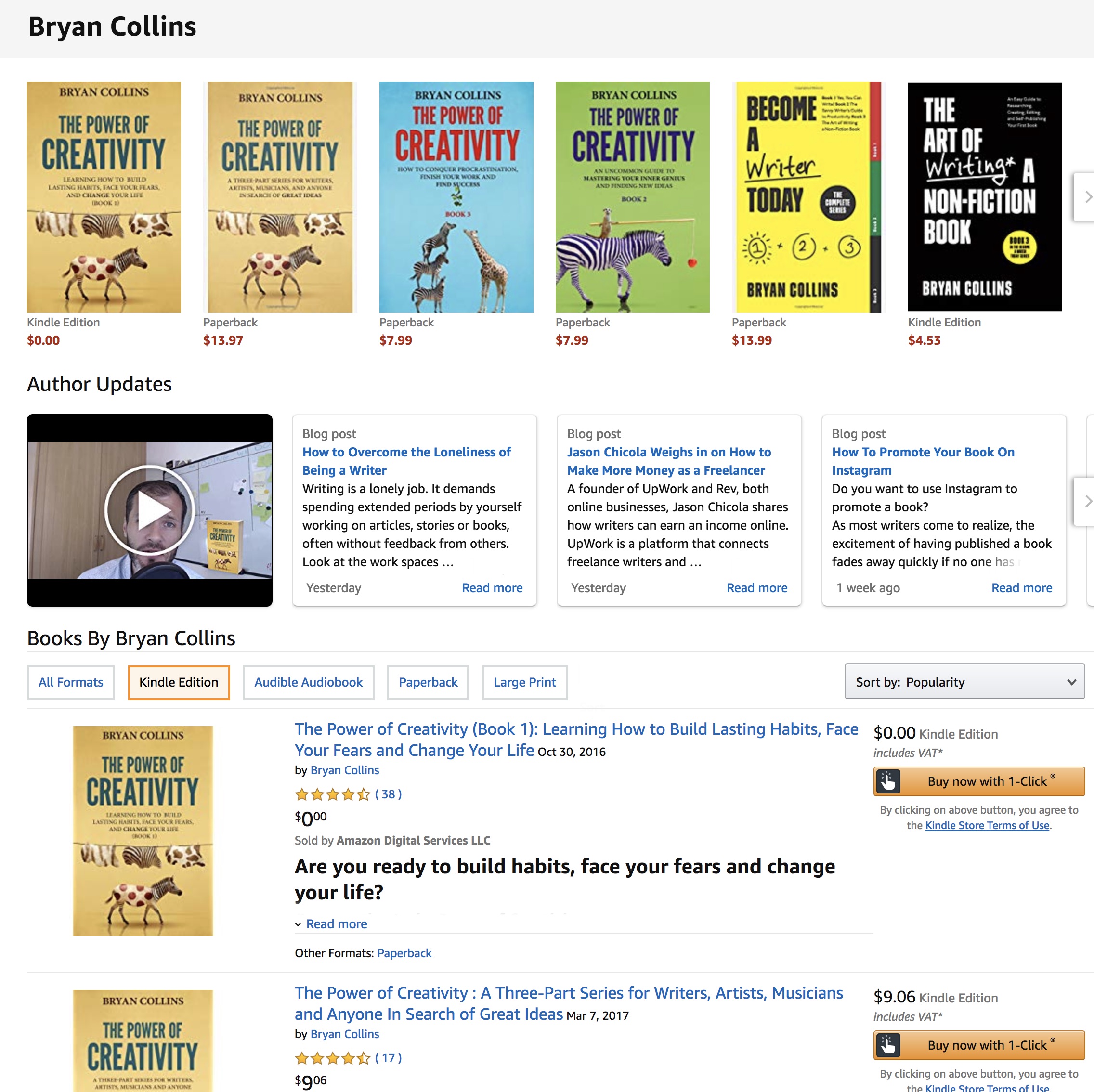 And my revenue for December alone...

Crazy, right?
But listen...
If you put a system in place for coming up with a great idea for your book and writing every day, you'll finish your book in no time.
You won't have to worry about problems like writer's block or feeling like it's too hard.
In fact, my book writing system allows me to make a promise I could never make before:
Now, I want to reveal what I did next, what I learnt and how I wrote multiple non-fiction books that earned thousands of dollars..
I want to offer you a shortcut that can help you achieve the dream of writing your book and get the support you need so you're not doing it alone.
Get Results, or You Pay Nothing!
Let's not waste time beating around the bush. This is my promise to you:
Take my course Write Your Book, follow the directions, and I guarantee you will finish your book over the next six months.
That's not a typo—I said in six months. Yes, it's real, and yes, it's realistic.
And what happens if for some reason you're not able to write your book?
Simple:
I'll give you your money back. Every penny of it.
You can email me the day after you buy the course or in 2020...
It's the only ethical thing to do. If you study hard and do the work, I believe you deserve to get the results.
And if not?
Well, I don't deserve to get paid. Simple as that.
But I don't believe that's going to happen. In fact, once you see what's inside the class, I believe you'll feel like you made the smartest investment of your life.
Let me explain…
Here's What You'll Learn inside Write Your Book
Course Curriculum
Lesson 1: What it takes to go from the blank page to a finished book
Available in days
days after you enroll
Lesson 2: Finding ideas for your book
Available in days
days after you enroll
Lesson 3: Conquering writer's block once and for all
Available in days
days after you enroll
Finally, Get The Support New Writers Need
Once the training is over, I'm confident that you will know everything you need to write your book, but what if you run into questions down the road?
Well, I've got you covered.
I'll answer your questions over email for 60 days.
Put it all together, and you can start to see why I'm so confident in guaranteeing that you'll get from a blank page to The End, if you follow the directions inside the course.
Option 1: Get Write Your Book Today
Each lesson is available as an audio and video download, and you'll also get supporting materials and resources.

When you sign up for Write Your Book today, you get almost two hundred dollars worth of bonuses:
=> Bonus 1 – 20% off a monthly, quarterly or annual Grammarly subscription: Grammarly is my favourite tool for checking my writing and getting it ready for an editor. Now, you can use it to check your book chapters at a discount. Worth $60 or more

=> Bonus 2 – 20% off Scrivener. This is my recommended book writing software. It should be yours too. You'll save hours on painful rewrites and edits. I'll even give you a Scrivener book writing template. Worth $10
=> Bonus 3 – 25% Scrivener The Basics and Beyond. Ok, I admit it. Scrivener has a small learning curve, but it's time well-spent for any aspiring author. Now, you can get 25% off Scrivener online training by author and Scrivener expert Gwen Hernandez. Worth $25
=> Bonus 4 – 50% off an annual Freedom subscription. When I need to stop looking at cute cat videos and do some writing, I use Freedom.
So do other authors like Nick Hornby, Tim Ferriss and more! Freedom disables internet access on your computer or mobile for predefined periods so you can concentrate on the blank page. It's either this or plug out your router. Worth $15 or more
=> Bonus 5– 30% off your first PickFu poll. Picking a book title is hard. The good news is you can get instant market feedback on your title (or book cover) using premium polls on PickFu.
Worth $15 or more
=> Bonus 6 - a copy of my book The Art of Writing a Non-Fiction Book. Worth $10.
=> Bonus 7 - a voucher for Reedsy so you can find an editor or book cover designer fast! Worth $20
Plus, I'll send you some secret book-writing bonuses not listed here.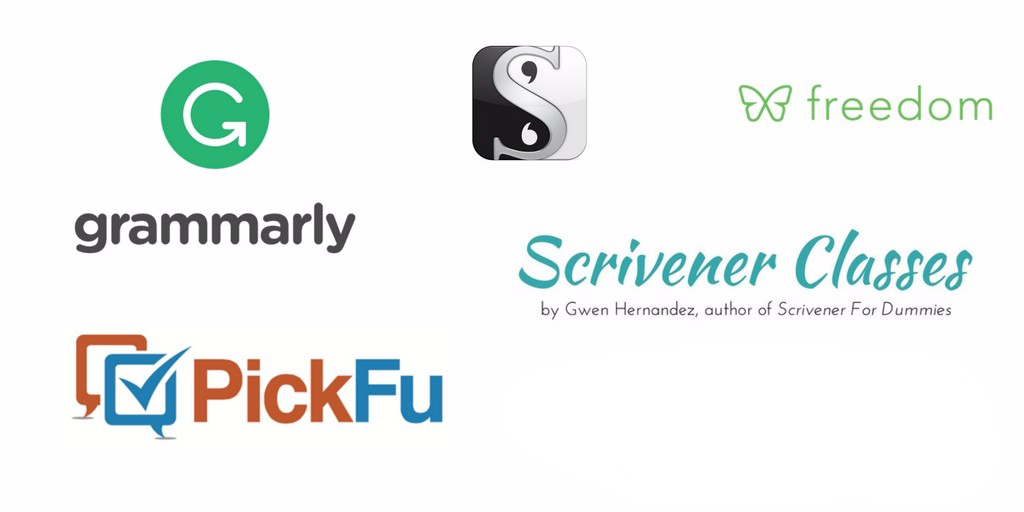 Option 2: Get Write Your Book and a Month of Coaching
But, what if you need more help writing your book? What if you want more accountability?

Well, I offer dedicated coaching for new writers as part of the premium Write Your Book package. I'll work directly with you for one month over the phone or Skype.
My goal is for you to:
=> Create a personal, crystal clear roadmap for writing your book so you know exactly what you need to do next, what to stop doing and how to get to the end.
=> Uncover hidden challenges that may be sabotaging your ability to focus on your creative work and write every day. Do you struggle to balance blogging and writing or is marketing your book a challenge? I'll help you work through your biggest challenges and figure out what to focus on, by answering your questions directly.
=> Leave each coaching session renewed and inspired to finally write your book today, tomorrow and the day after that.
If you sign up for this package, I'll send you a short questionnaire to uncover your biggest writing roadblocks, and then we'll arrange a schedule to work through these, together.
Now, I can't offer this coaching plan to everyone. I will take on five clients and then start a waiting list.
So, I'll be closing this offer once all of the coaching spots fill up.
As Seen On

But What If You're Worried It's Too Hard?
Or you can't afford this course?
I get it.

If I were in your shoes, I would be wondering that myself.
But listen…
I've written over five books using this method all while writing freelance articles for publications like Forbes, Lifehacker and Fast Company.
If you write a book, you'll increase your income over time from selling books on Amazon. What's more, writing a book will open up opportunities for writing for publications that will pay for your hard creative work. Because you're an author. And that means you've got credibility.
Don't take my word for it, though. Here's what students of my writing courses say...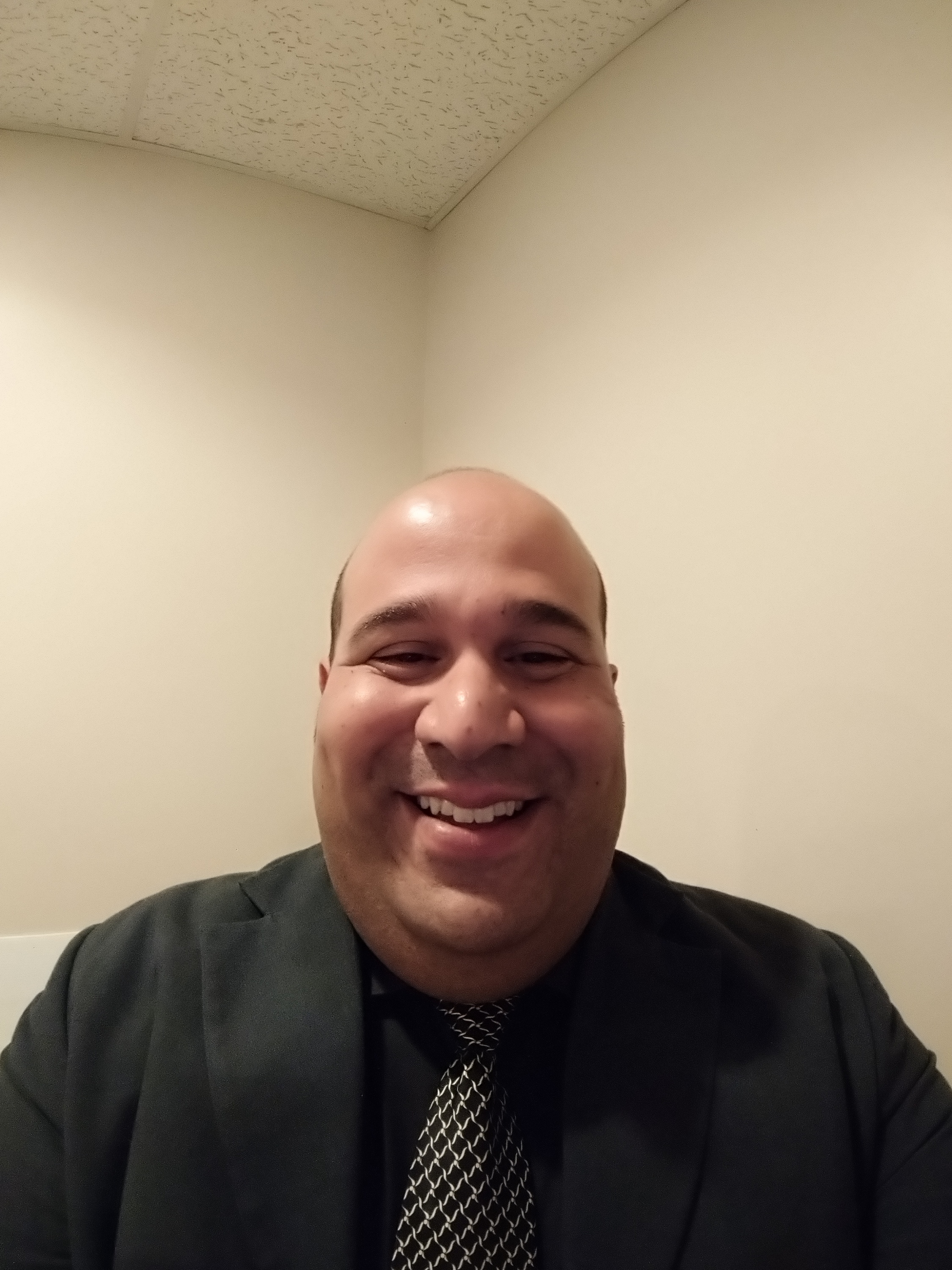 "Bryan provided great insights and tips on the first steps to take to become a writer and the focus points to address when considering writing as a revenue generating stream and tool.

He was spot on!

His experience, along with the knowledge and mentoring skills were greatly appreciated.

Also and most importantly, Bryan has a strong passion for writing, teaching and helping others. He was awesome to speak with and superb in his support.

If you are thinking of becoming a writer full or part time, listen to Bryan, read his books and invest in Become a Writer Today.
-Kelvin Peña Raymond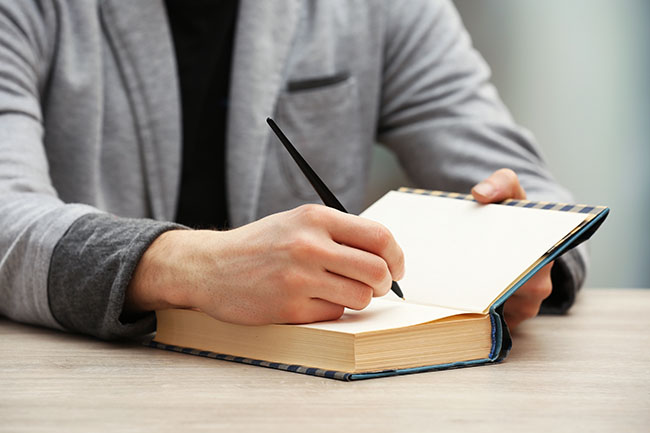 "Bryan shares his own insights on how to get started from the ground up. A must for any beginning writer. Bryan provides valuable suggestions that I believe all writers struggle with -

He has put together a course rich in content, full of quotes, resources and links to other references on the web. I particularly like the section on outlining and there is bonus material that was unexpected.

I highly recommend the course to learn more about Bryan's thoughts and his success story on being a writer."
- Tony Jenkin, indie author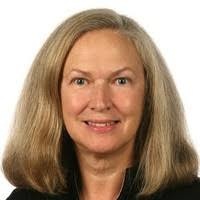 "Bryan is experienced, knowledgeable, and he cares about helping you become a better writer. This is the best step I could have taken to jump start my writing. Thank you, Bryan!"
- Marsha Tufft, blogger, non-fiction writer, teacher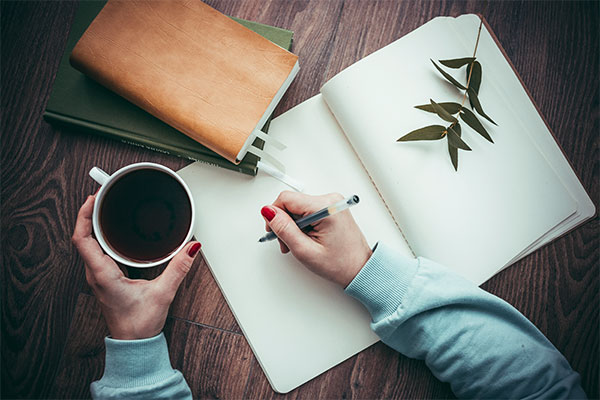 "I think Bryan's coaching methods deserve a special mention. Since following him through his blogs I have come to understand more about the craft of writing so much so that I am about to launch my first book.
His valuable teaching methods have helped me gain insight into the world of finishing what started out as a dream but will soon become a reality. I truly recommend anyone looking for insight to follow Bryan. 'A natural born teacher of the craft of the written word.'"
- Beth Nielsen, fiction writer
How Do You Know If This Course Is Right for You?
If you have an idea for book, but you can't finish it, my course will help. If you feel like it's too hard to become an author, it's time to put those fears to bed.
If you've spent years tinkering with a manuscript, you'll learn how to reach the end.
If you'd like to Write Your Book over the next six months.
Then I'll just put it to you straight…
I'd love to have you in this class!
There's one downside...
This is a limited-time offer, and if miss the window for opportunity, you might be out of luck.
Right now, I'm cutting the price in half.
The full price of the course will be $197 but right now you can get it for half that much.
(And this might just be your ONLY chance to get it for that price.)
And let's not forget how much this class is actually worth.
Write Your Book... worth $197
Grammarly discount... worth up to $120 per year
Scrivener discount... worth $10
Freedom discount... worth $15 or more
PickFu poll.... worth $15 or more
A free book about writing... worth $10-20
The Art of Writing a Non-Fiction Book... worth $10
Reedsy credit... worth $20
Total: $500 or more
So when you think about this program in terms of its ROI, it's really a no-brainer.
Invest $97 now in your own future, and within a few months you will have made back that investment many times over.
Now, let's be clear. Can I promise this class will make you an overnight success?
No way! You'll still have to study hard and do the homework.
But if you're willing to do that, then I can tell you this program will pay for itself in no time. And you'll be well on your way to becoming an author this year.
100% Money-Back Guarantee
What happens if you get inside and discover you made the wrong decision?
Maybe the class isn't quite what you thought it is…
Well, if you get inside and decide that this isn't for you, or if you change your mind for any reason, just let me know anytime 60 days after you buy, and I'll refund your money, with no questions asked.
Sound fair?
I hope so, because I don't think I can make it any easier for you. Now it's time for you to decide.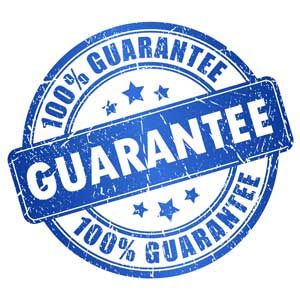 If you'd like to join us, just click the button below:
How Long Have You Been Trying to Write a Book For?

So you've worked on your book for 12 months, and The End is far from sight.
You think you're going to do the work, but do you have a system for writing your book? Why do you believe the next six months will be different than the past six months?
And that's because it's easy to tell ourselves we'll do the work and write a book, but often we don't.
Look…
in six or even three months' time, you could be holding a copy of your finished book in your hands.
With a little bit of hard work (and the knowledge you'll gain inside this course), you'll be free to start writing another book or even to take a break from your craft.
Because when you take your manuscript out of a drawer and finish writing your book, you can call yourself an author.
Now, you could also buy a book about writing a book or keep plugging away at your manuscript without a plan. But ask yourself and be honest:
Have you been talking about writing a book for years and you still haven't finished it?
If your answer is yes, it's time to fix that.
It's time to become an author.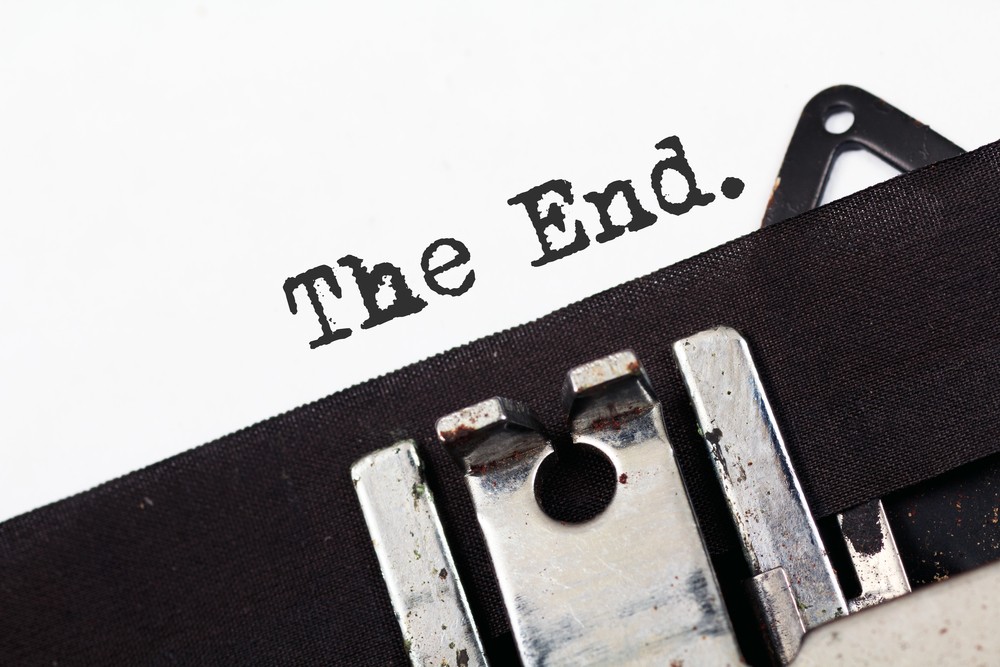 Frequently Asked Questions
When does the course start and finish?
The course starts now! It is a completely self-paced online course - you decide when you start and you'll get the lessons as I create them.
How long do I have access to the course?
How does lifetime access sound? After enrolling, you have unlimited access to this course for as long as you like - across any and all devices you own.
What if I am unhappy with the course?
I would never want you to be unhappy! If you are unsatisfied with your purchase, contact me in and I will give you a full refund. I'm also offering 60 days of email support, wherein you can send me your questions about writing a book.
I don't have time for this course or for writing a book right now, what should I do?
Well, ask yourself (and be honest), how important is writing a book to you? Because if you're serious about becoming an author, it's time to act. ​ Plus, inside the course, I explain how to find the time to write when you don't have any and put your book first. I used the strategies inside this course to write two books, while working a day job and raising two small kids.​
I'm an advanced author/I've already written several books. Is this course for me?
Congratulations! Unless you need help with things like creating a daily writing habit, focusing on your work or reaching your target word-counts, this course isn't for you.
When do I get the bonuses?
Each of the bonuses corresponds to lessons on the course, and I'll send them out to you via email as you work through the course materials. I've even got some secret bonuses not on the sales pages... because I like surprises!
Why did you create this course?
I wanted to offer an affordable course for new writers working on their first book.
Your Instructor
Bryan Collins is a nonfiction author, the founder and editor of Become a Writer Today and a columnist for Forbes.
He offers new writers practical advice about writing, creativity, productivity and more. His work has also appeared on Fast Company, Lifehacker and Copyblogger.
He is also passionate about helping people accomplish more at work, and when he's not writing, he's weight-lifting or running.