Build an Audience. Make an Impact. Get Paid to Write.

Do you want an intensive course in writing for fun or profit, plus the help you need to succeed as a blogger, freelance writer or author?
I'd like to invite you to join the Successful Writers' Club.
Inside, get proven resources and mini-courses for improving your writing skills.
I'll show you step-by-step how to write popular blog posts, articles and even books and how to make an income doing this.
And you'll get help every step of the way.
So what's unique about the Successful Writers' Club?

I've distilled the winning techniques of successful writers, bloggers and New York Times best-selling authors so you can use them too. This means you get writing strategies that work.
Unlike many other writing courses, this club is affordable, you can cancel at any time and take it at your own pace.
It's the only resource you need if you want to become more prolific, earn more money or make an impact with creative work online today.
What Members Can Expect
As a member, you get instant access to a series of mini-courses for writers. I regularly update these courses with new materials covering topics like freelance writing, blogging, SEO and getting paid to write.
The mini-courses below for the Successful Writers' Club are worth over $1500. That's worth more than double the price of your membership for the year.
Join today and you'll also get these great bonuses:
Discounts on some of the latest writing software so you can save money (value $250)
Best-selling writing books including The Savvy Writer's Guide to Productivity, The Art of Writing a Non-Fiction Book and The Power of Creativity (value $40)
Access to free book writing templates for Scrivener and more so you start starting today (value $50)
Tutorials explaining exactly how to use this software so you can find answers to your technical questions

Bundle Contents
Showcase courses, digital downloads and coaching in your Bundle.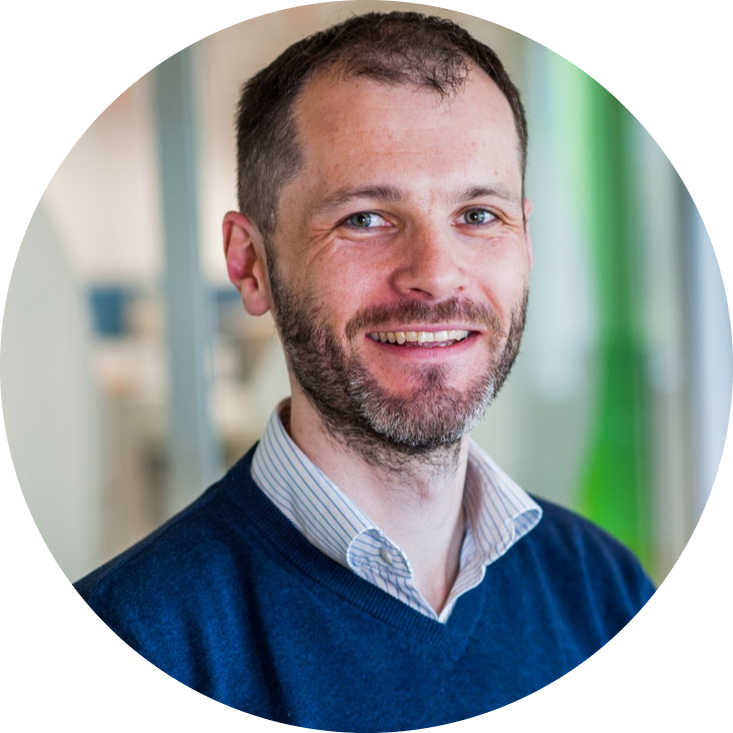 I'm founder of Become a Writer Today. I'm also a USA Today best-selling author. Over the years, I've worked as a copywriter, journalist and contributed to publications like Forbes, Lifehacker and Copyblogger.
These days I earn six-figures a year from blogging and writing as a full-time content creator. I want to help you do the same with your work.
Write on!


Got Questions?
How long do I have access to the materials inside the club?
After enrolling, you have unlimited access to these materials for as long as you are a member - across any and all devices you own.
What if I am unhappy with the club?
I would never want you to be unhappy! If you are unsatisfied with your purchase, contact us in the first 30 days and I will give you a full refund.
What if I want to cancel later on?
You can cancel at any time, for any reason. You'll pay no more, and we'll part as friends. Or fix a period of membership that suits your budget - say, six months. Or take a break and resume later. You won't be charged during that period.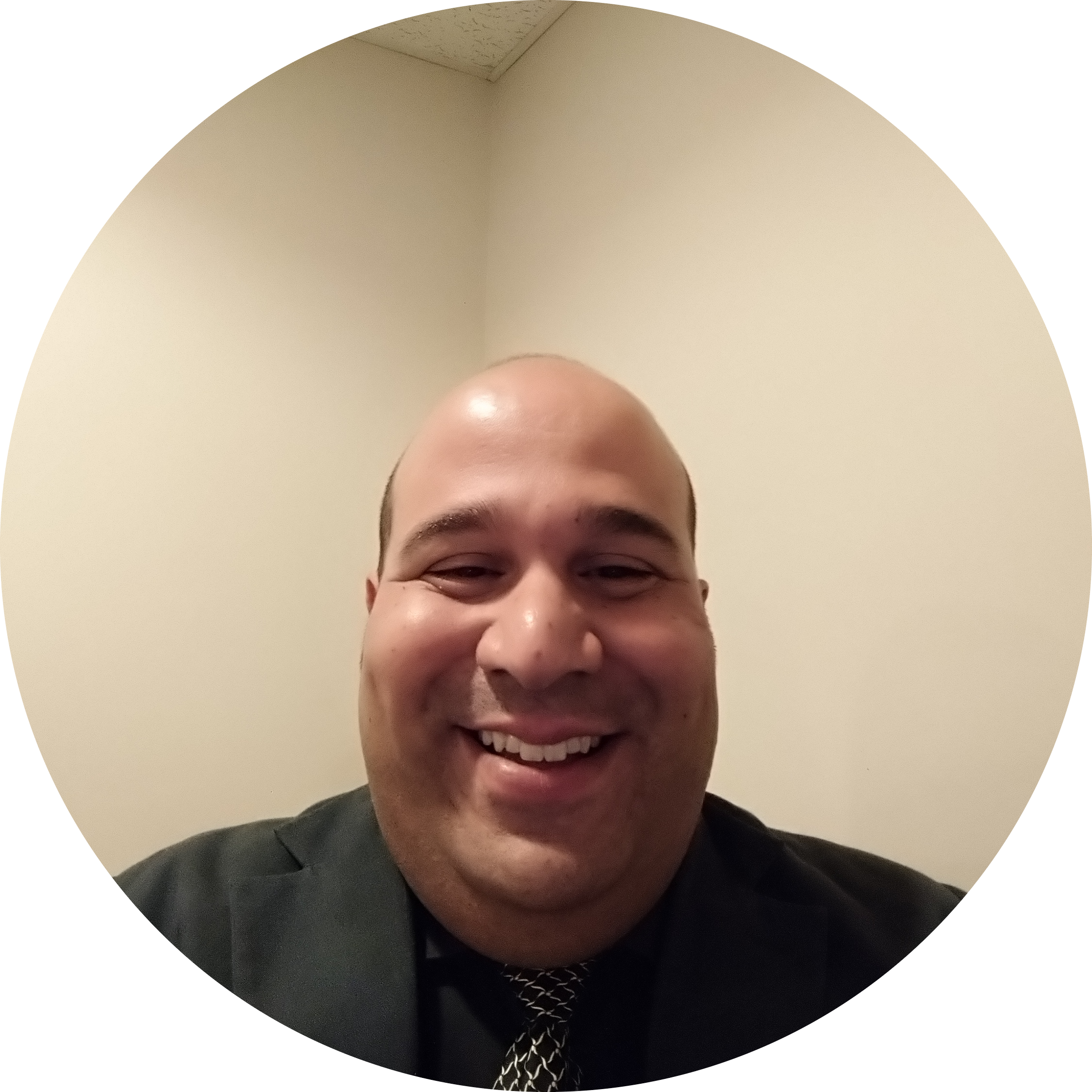 If you are thinking of becoming a writer full or part time, listen to Bryan, read his books and invest in Become a Writer Today.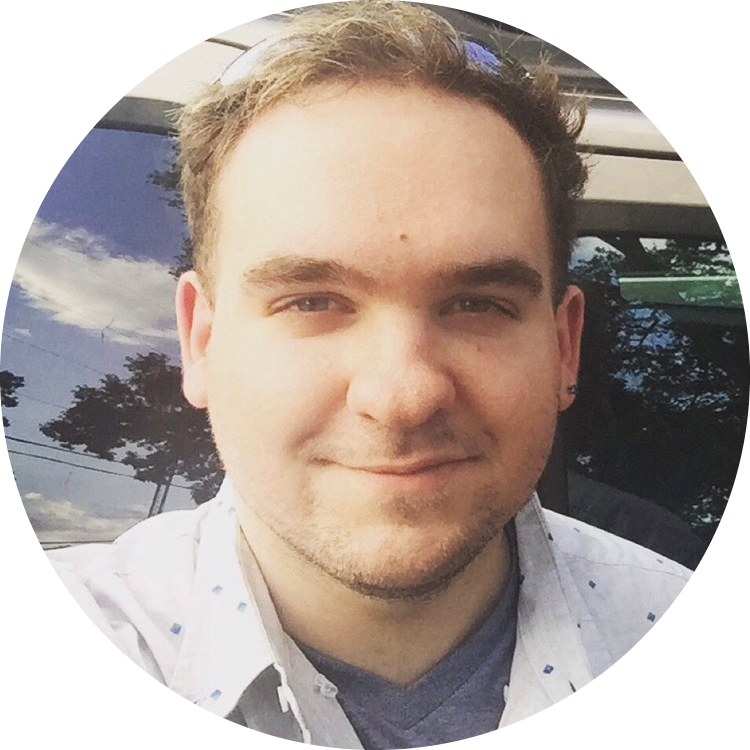 I completed the course and... I'm writing!. One tip you gave that I found extremely helpful was to start small and build my word count. I am, admittedly, a perfectionist, and I had gotten to where I was afraid to write anything, even something as simple as a text message, in fear of making a mistake. Now, I understand that I don't have to write the "perfect sentence because the truth is that it will never be perfect.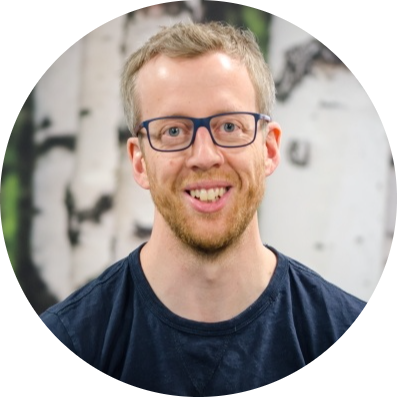 He helped me identify critical improvements in my texts: how I can clarify my condensed message with conversational stories and metaphors. I have never considered dictating a text before, but Bryan convinced me to try. I look forward to revising.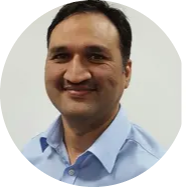 What I liked about the course is the demonstration of the detailed process which Bryan follows in terms of scheduling content and organizing the posts using a Trello board. Everything is revealed and explained very well.

I applied one lesson from the course today with a new blog post. I was SHOCKED by how many changes I made for the better.


I can't recommend Master Self-Editing enough. It's in-depth and practical. As a blogger, I'm constantly worrying about my blind spots and writing errors that I've missed. Bryan shows you how to look at your work from a range of perspectives and see where you're going wrong (and right). Get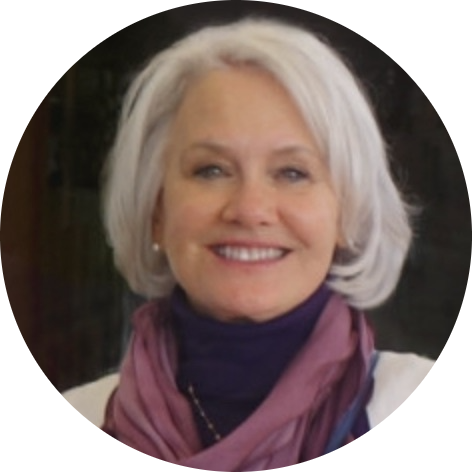 I AM writing every day! Today is Day 32! For now, a humble bow and Thank You to you, and your YES to writing and publishing!!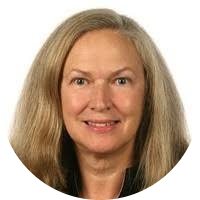 Bryan is experienced, knowledgeable, and he cares about helping you become a better writer. This is the best step I could have taken to jump start my writing. Thank you, Bryan!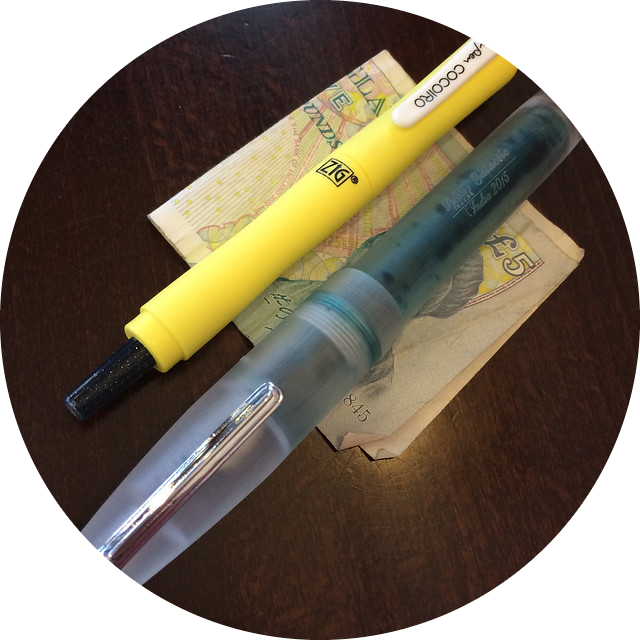 Your tips on breaking down the project into manageable peices along with specific steps will help get me finished in half the time I had imagined. Your advice on an action plan to justify my writing and making money doing it at the same time is awesome. The suggestions for editorial, dictation, and writing platforms will certainly help me be successful.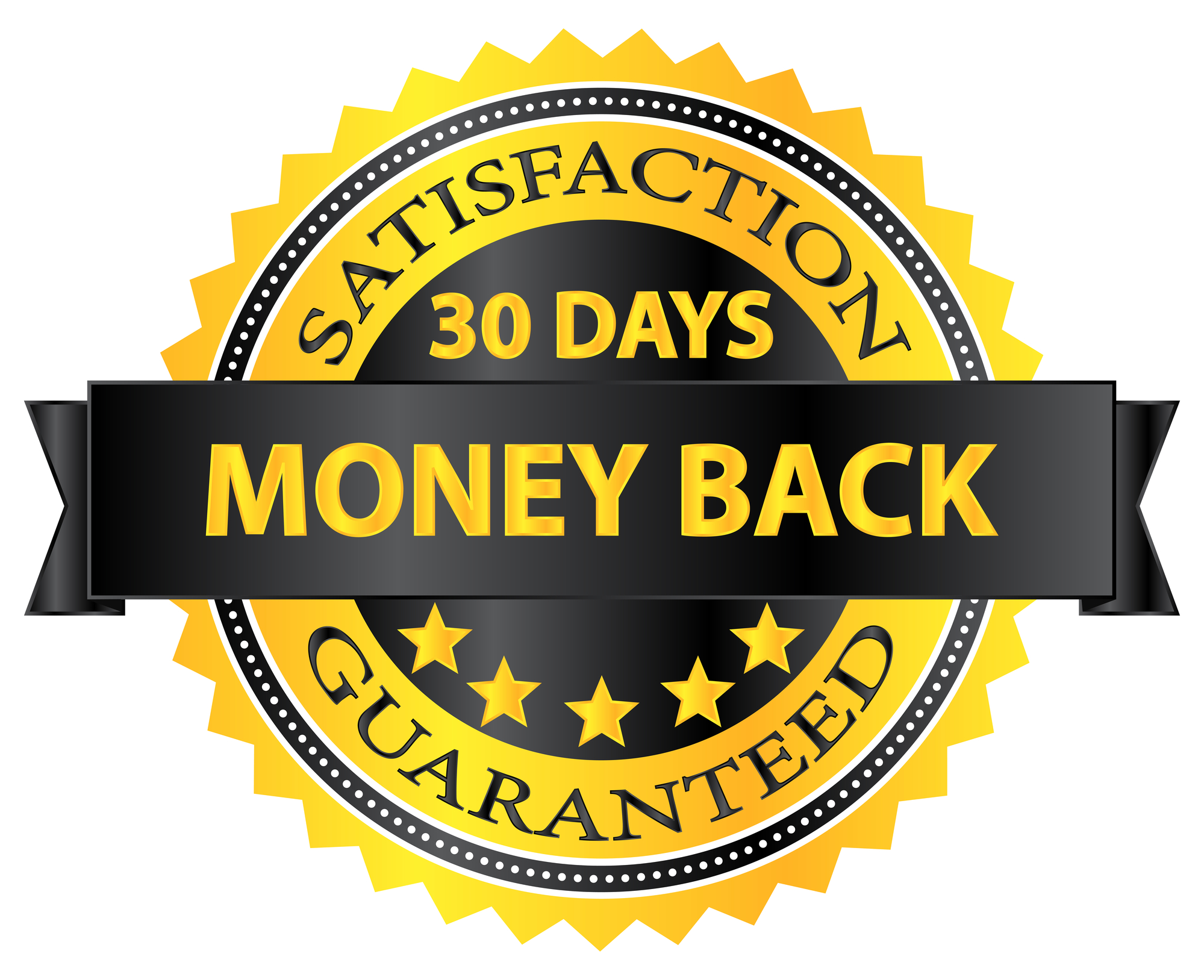 Your Rock-solid Guarantee
You can try the Successful Writers' Club today… 100% risk-free. After you've joined the club, if you still feel like it wasn't helpful, email me, and I'll happily refund your payment.
The best part is this: If you feel like the Successful Writers' Club could help you, sign-up today.
You can try the material risk-free and then return it if it doesn't work out. I created this club to help you, which is why I'm more than happy to offer this guarantee.